Xierpa is a web developing environment
Object based environment
Single source data storage
Multiple output options: computer, print, smartphones ...
Automated layout from a single design description
aller Develop­ments in the produc­tion of all kinds of publi­ca­tions in­crease in speed and impact. Many publi­ca­tion de­sig­ners (books, news­papers, maga­zines, cor­porate iden­ti­ties) and their cu­sto­mers are not aware of these changes. Even de­sign­ers for new media, such as blogs, web­sites, apps and e-books tend to see their work as local and sepa­rate.
With a modest guess of an increase in speed of 2.5 times, the next 10 years are com­par­able with the change, 25 years ago, from photo-type­set­ting to desktop publish­ing. These changes will conti­nue, offering less time for users, cu­sto­mers, de­sig­ners and pro­ducers to adapt their know­ledge, ex­peri­ence and be­havior. As de­sig­ners, we must be aware of these changes to make our work needed in the future.
Where by de­fini­tion it is im­possible to predict dis­con­ti­nued deve­lop­ments, it is feas­ible to en­vis­ion tech­no­logy driven deve­lop­ments by extra­polat­ing what has hap­pen­ed in the past years. Xierpa addres­ses these issues from the per­spec­tive of the future of design and the in­creas­ing wide range of plat­forms and devices.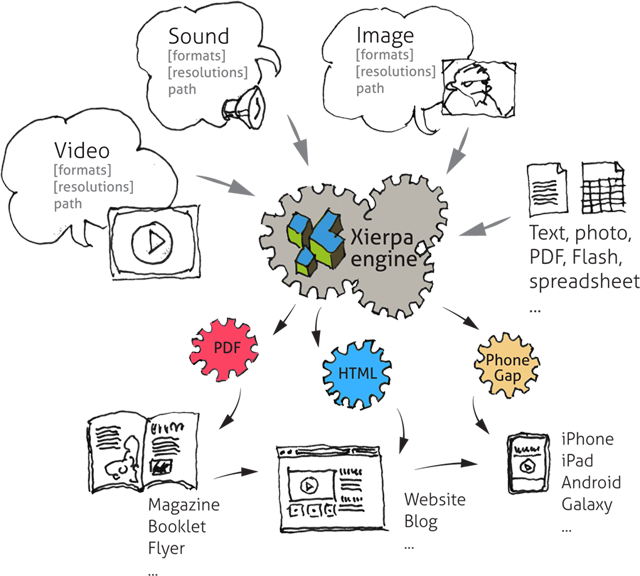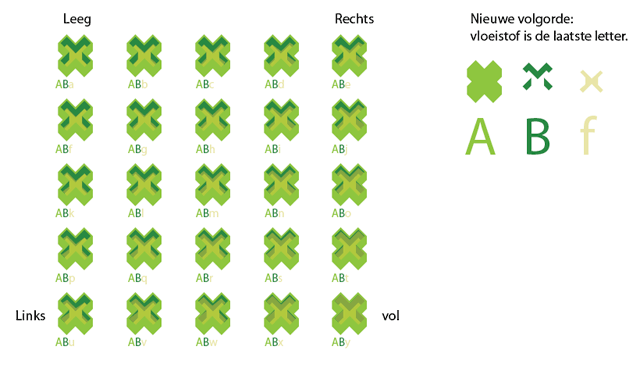 Web sites built with Xierpa: